YIDFF 2019 Encore Screenings Part 6
●October 23[Fri]14:00、19:00(Screens twice)
Through the Border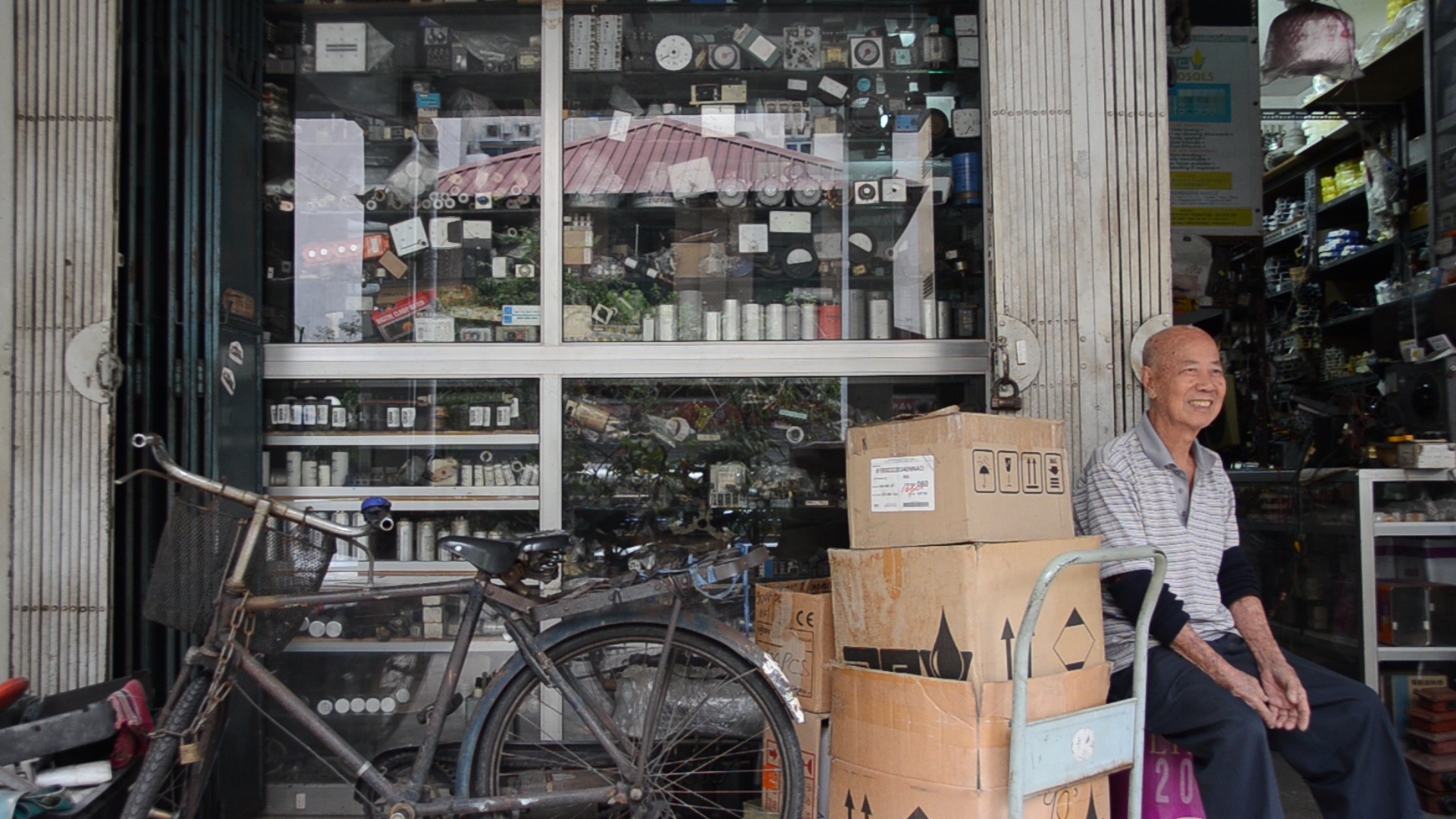 Dir: Teo Qi Yu / SINGAPORE / 2019 / Blu-ray / 29 min
YIDFF 2019 New Asian Currents
(with English and Japanese subtitles)
【Synopsis】
This film tells the story of the director's grandfather, who immigrated to Singapore from China when he was a child. Although he eventually had a family and ran an electronics store in Singapore, he never forgot his home of Xi'an and the family he left there. Now, after being diagnosed with cancer and given six months to live, he faces the end of his life while still maintaining his daily rhythms, opening his store every morning. His granddaughter's camera captures the love her taciturn grandfather holds for Xi'an by unbolting the doors of his memory leading to the "other home," that had been slumbering until now, deep within the home he now inhabits.
http://www.yidff.jp/2019/cat037/19c056-e.html
Hut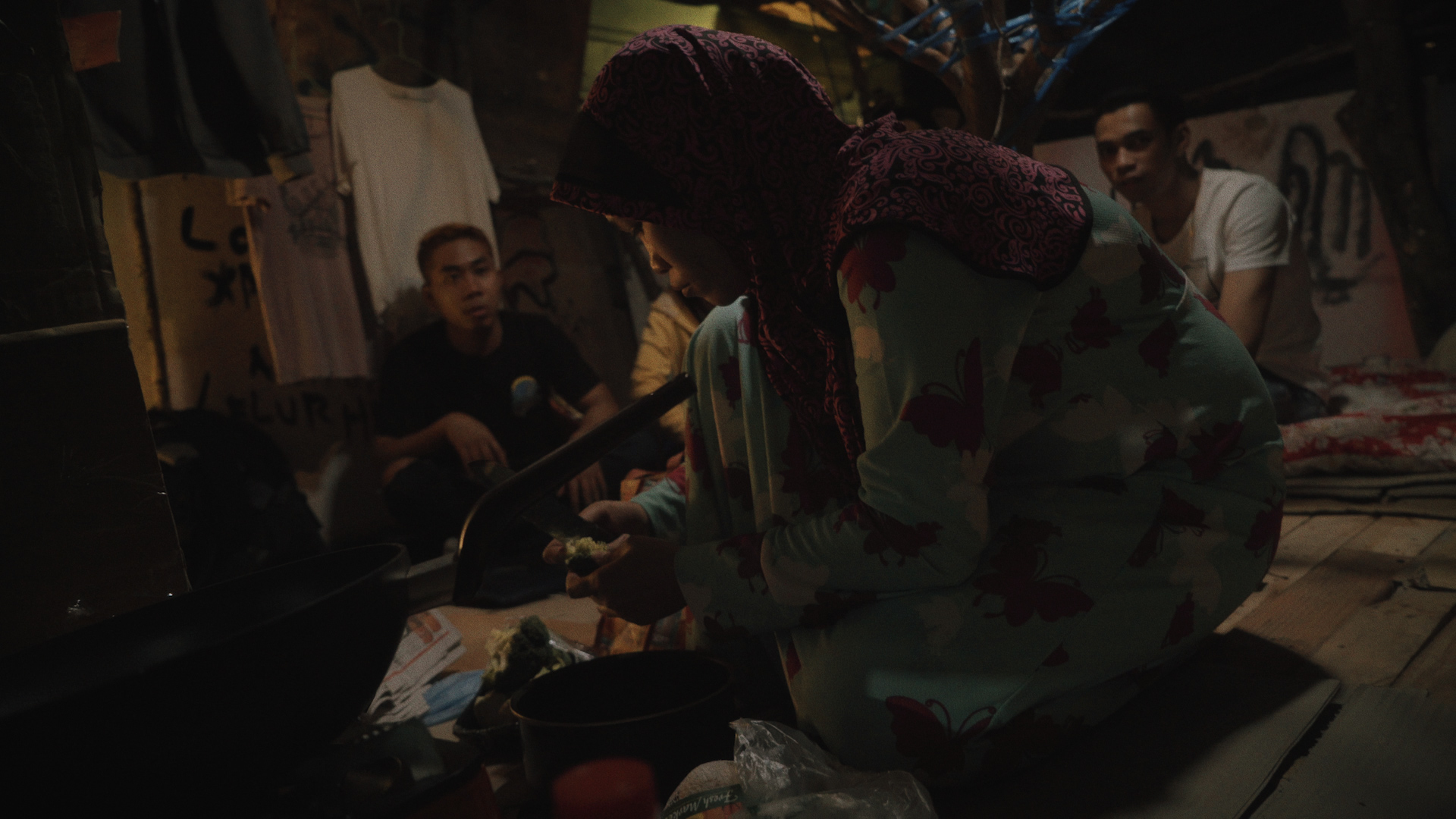 Dir: So Yo-hen / TAIWAN / 2018 / Blu-ray / 54 min
YIDFF 2019 New Asian Currents
(with English and Japanese subtitles)
【Synopsis】
A crude hut made from scrap materials, somewhere in Taiwan. Indonesian workers talk to each other, sitting in a circle and introducing themselves, telling of the harsh work conditions they suffer and why they ended up in this small hut. Before one story is finished, another worker arrives, and then another. Eventually the hut is filled with people, and with the sound of passing airplanes in the background, conversations swirl together with clapping, toasts, and weeping, until it all reaches a boiling point. Born from a workshop for laborers from abroad, who tell their many unique stories.
http://www.yidff.jp/2019/cat037/19c057-e.html
---
[Venue] The YAMAGATA Documentary Film Library (Yamagata Big Wing 3F)
[Admission] Free admission for members (Member's fee: free)
[Presented by] YIDFF (NPO)
[Contact] phone: 023-666-4480 (YIDFF Yamagata office)