From Aurora to Dust
Screenings at the Yamagata Documentary Film Library present documentaries and movies rarely shown on television or in theaters, including works from the Film Library vaults.
Staub (Dust) 14:00- 19:00-(screens twice)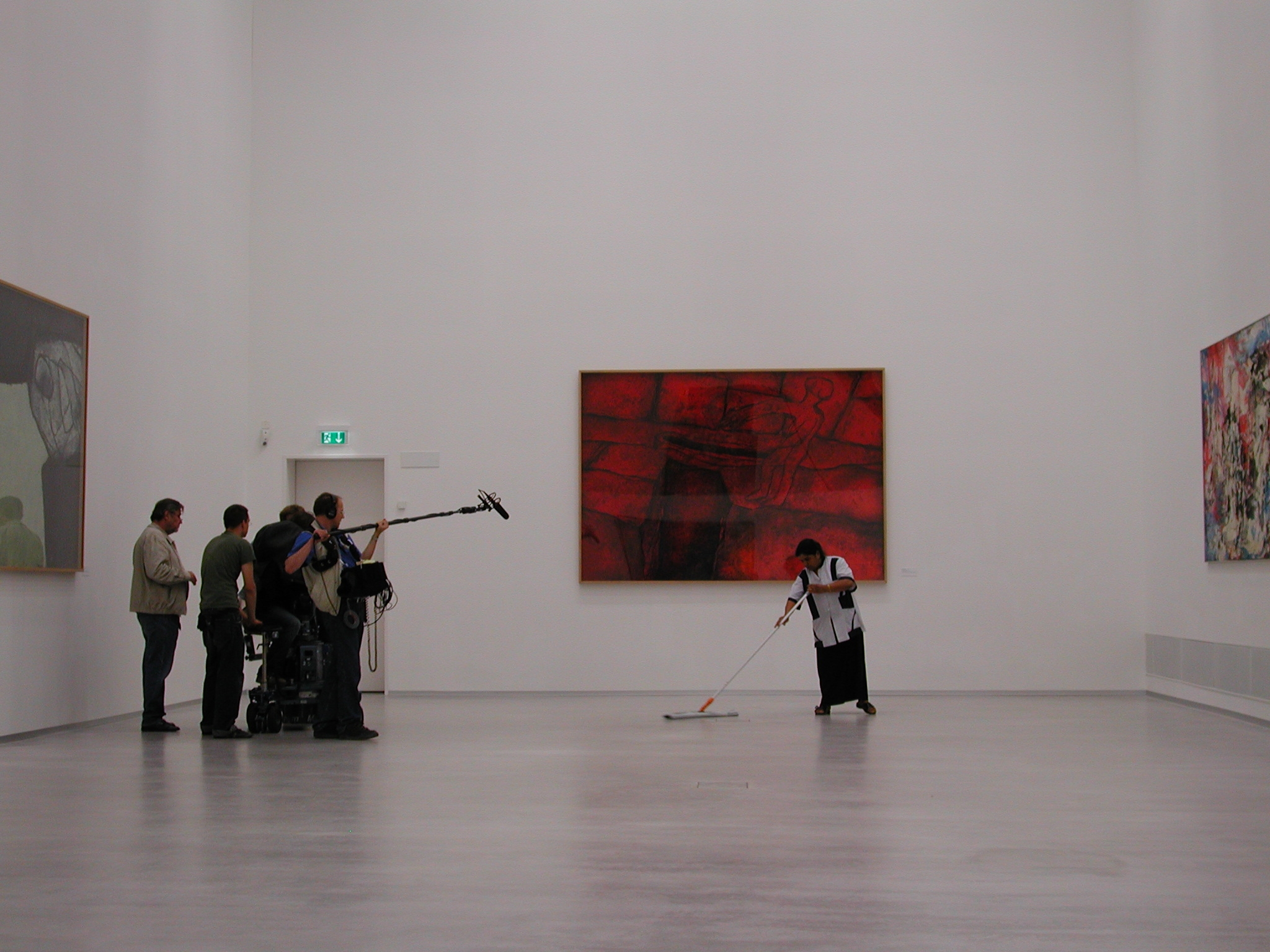 YIDFF 2009 International Competition
Dir: Hartmut Bitomsky / GERMANY, SWITZERLAND / 2007 / 35mm / 94 min
●notes
Dust collecting in projectors and rooms, tiny grains swirling around a mine, fine particles of pigment produced in a factory, dirt accumulating around trees and shrubs to be washed away by the rain; fierce storms of debris from exploding missiles and from the disintegration of the World Trade Center on 9/11; and cosmic star dust . . . This film observes the varieties of dust suffusing the world, interspersing the thoughts of scientists and technical experts.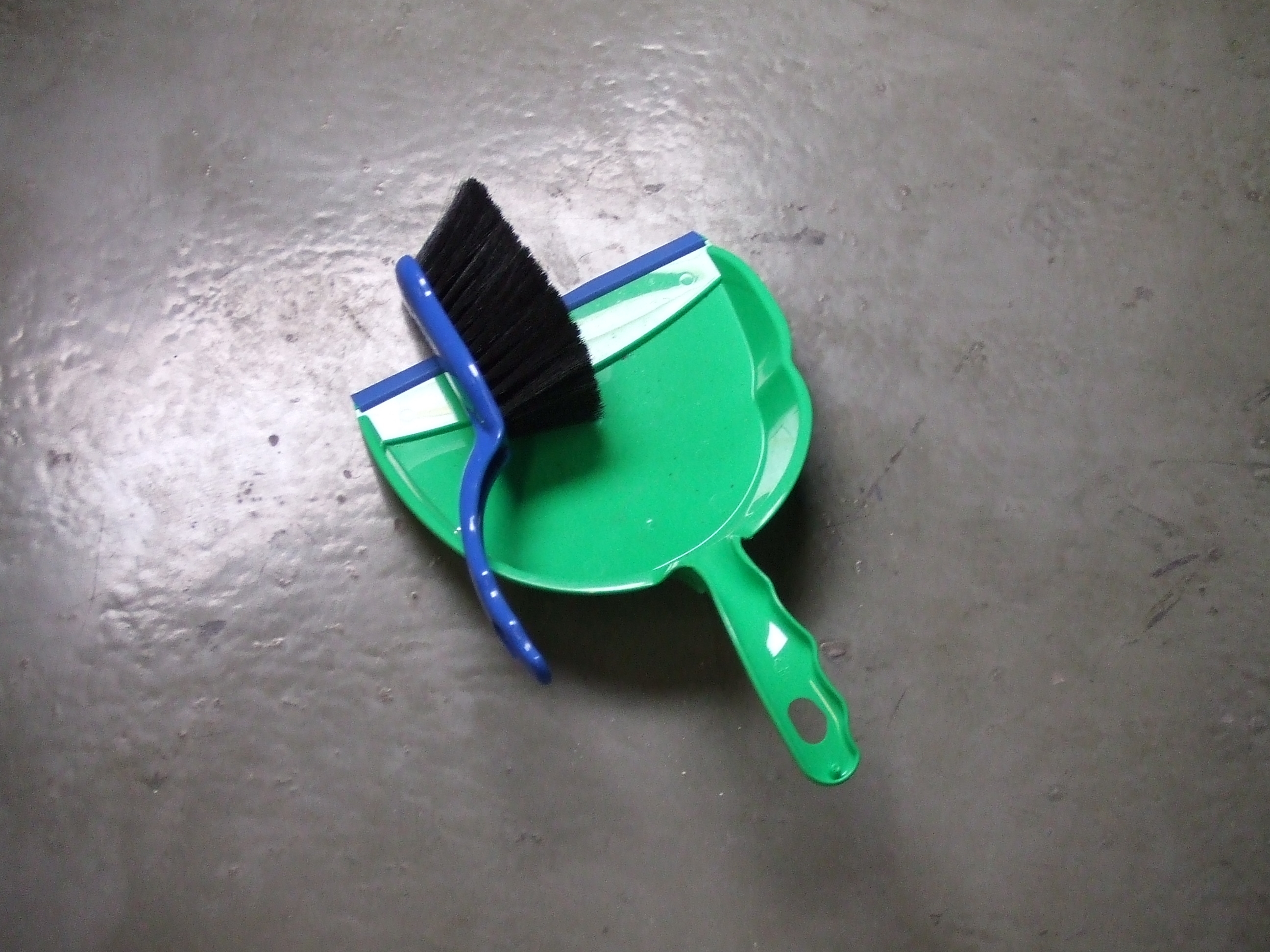 ●Director's Statement
A speck of dust is just about perceptible to the naked eye. It's the smallest visible subject a film can be about—it's a medium of disappearance and a criterion of perception. Wherever we go, it has already beaten us there; wherever we turn, it follows us. It is our past, our present, and our future. It is universal and has a name in every language. It keeps housewives busy, as well as scientists, inventors, artists, and entire industrial branches. It is blamed for feeding vermin and causing illness. It takes ownership of our possessions, it penetrates laboratories, it creates planets and galaxies. We're surrounded by it, it gets inside us, we shed it . . . It nestles right into the despair of its own existence.
Hartmut Bitomsky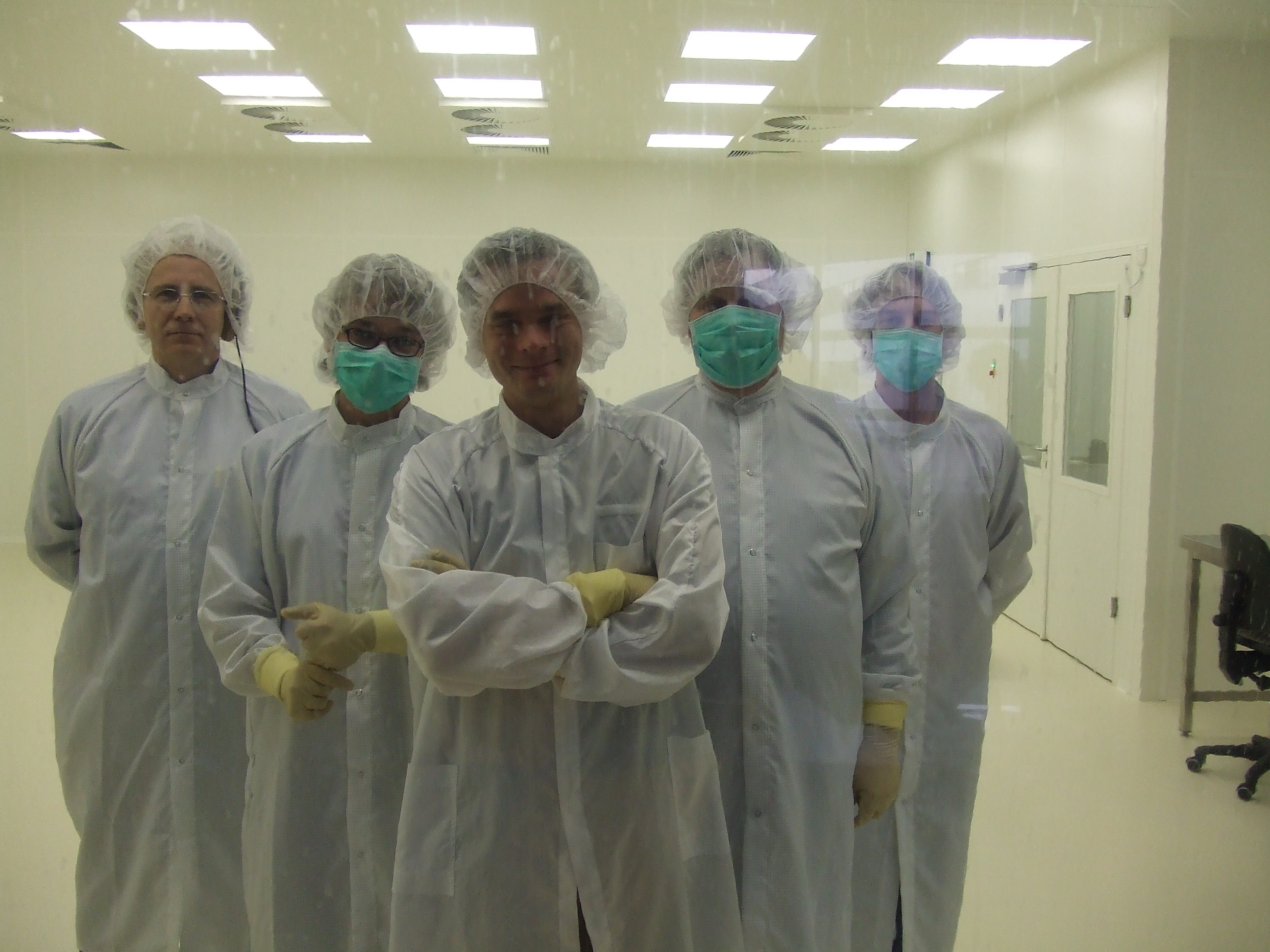 Picture of Light 16:00-(screens once)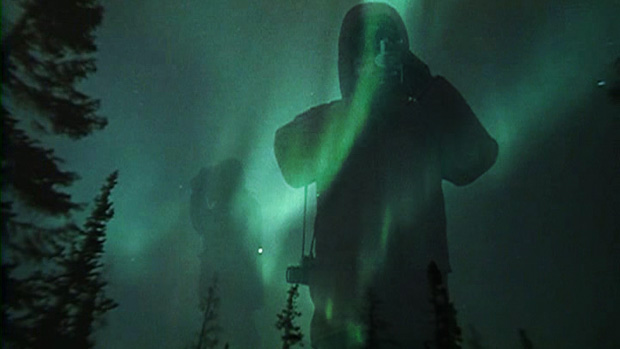 YIDFF '95 International Competition Runner-up Prize
Dir: Peter Mettler / CANADA, SWITZERLAND / 1994 / 35mm / 83 min
●notes
Picture of Light is an hallucinatory documentary tale which documents a filmmaker's journey to Canada's arctic in search of the Northern Lights. While combining glimpses of the characters who live in this remote environment and the crew's both comic and absurd attempts to deal with extremes, the film reflects upon the paradoxes involved in trying to capture the natural wonder of the Northern Lights on celluloid.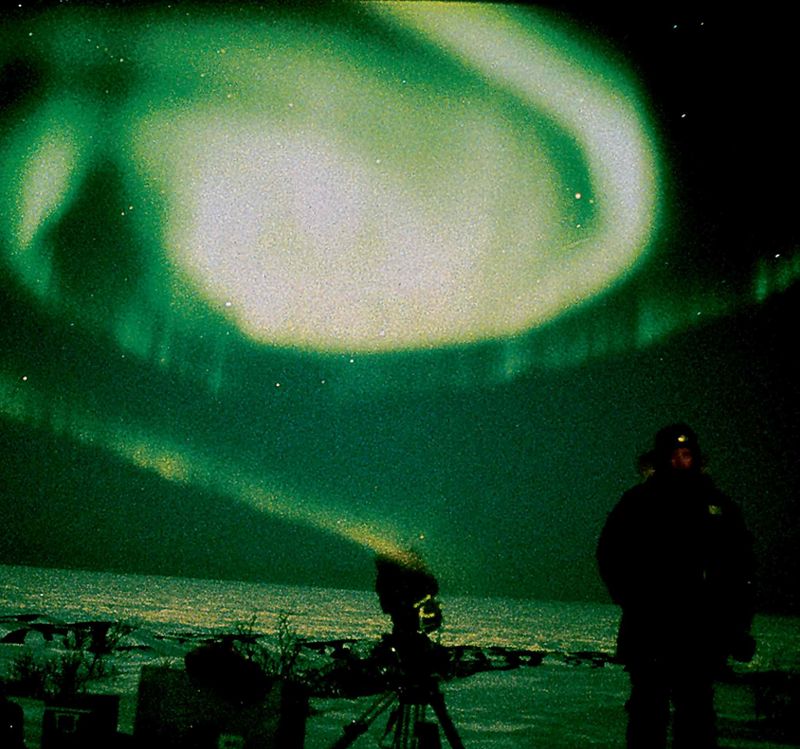 ●Director's Statement
The Old Inuit said that most of all he liked to hunt. Perhaps we are modern day hunters. Having no need to capture our nourishment, we seek out other things. Once again I struggle with the impulse to get my camera… but to simply watch instead…
Soon we'll be standing in a virtual world—one that wo have created with wires instead…
We've come to the arctic to capture a picture of light—lured by the miracle of Nature. Living in a time where things do not seem to exist if they are not captured as an image.
But if you close your eyes you may see the lights of your own retina. Not unlike the Northern Lights—not unlike the movements of thought. Like a shapeless accumulation of everything we will ever see.
A film that takes the audience to a distant land—to look and see, offering food for ideas, interpretation, and experience. A reflection on the state of things, using technology to capture one of Nature's greatest wonders.
Peter Mettler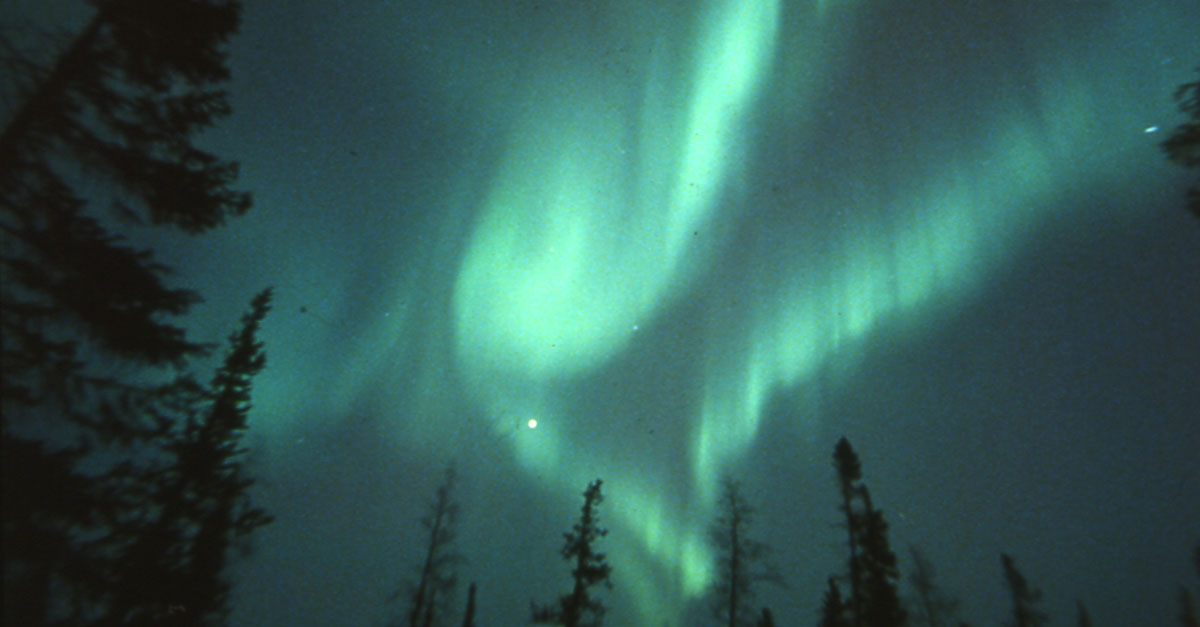 [Venue]The YAMAGATA Documentary Film Library (Yamagata Big Wing 3F)
[Admission]Free admission for members (Member's fee: free)
[Presented by]YIDFF (NPO)
[Contact]e-mail:info@yidff.jp (YIDFF Yamagata office)