YIDFF 2019 Encore Screenings Part 1
Screenings at the Yamagata Documentary Film Library present documentaries and movies rarely shown on television or in theaters, including works from the Film Library vaults.
Transnistra 14:00- 19:00- (screens twice)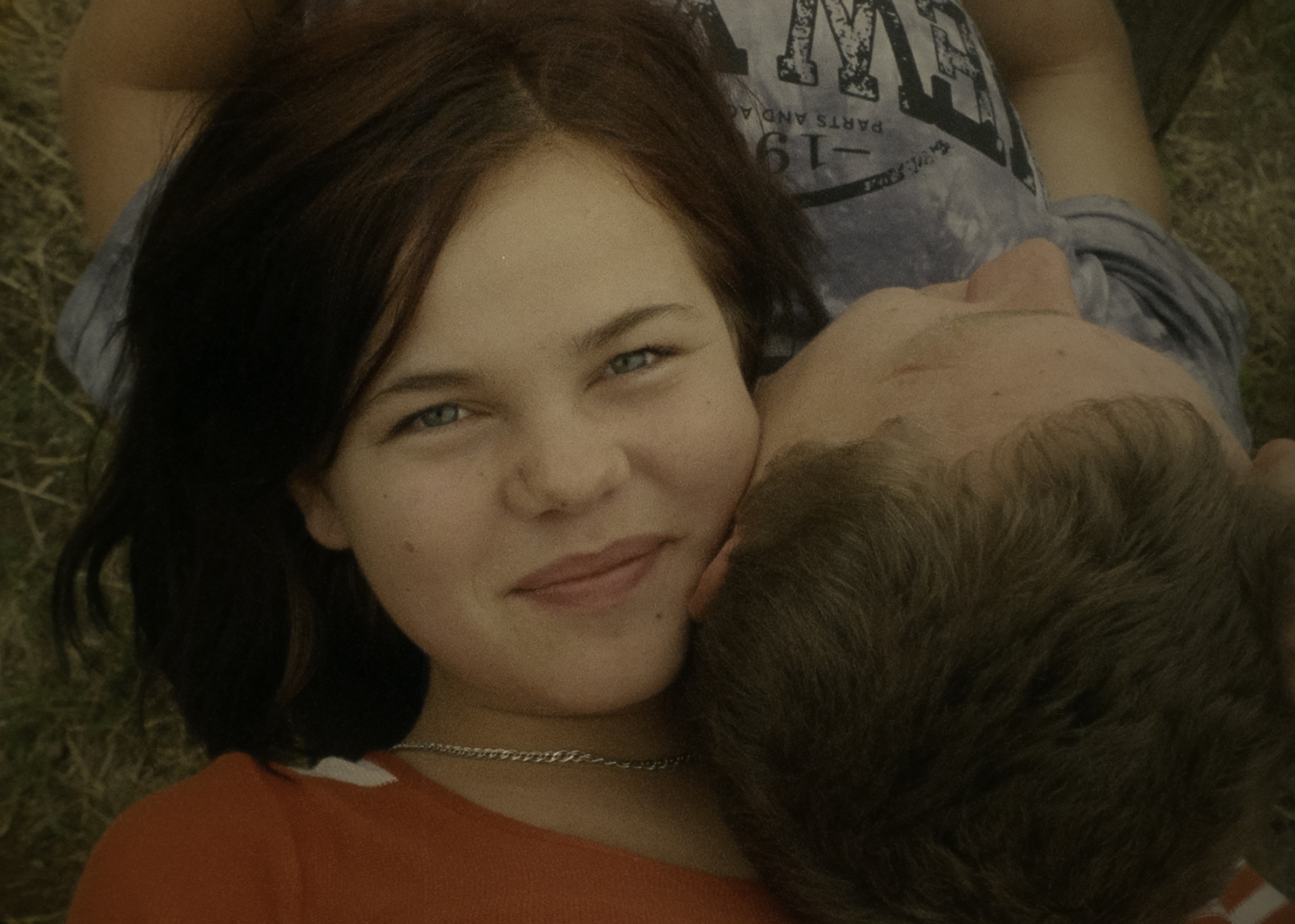 YIDFF 2019 International Competition
Dir: Anna Eborn / SWEDEN, DENMARK, BELGIUM / 2019 / 96 min
●notes
On the border between Ukraine And Moldova lies a small country called Transnistria that declared its independence in 1990. Seventeen-year-old Tania spends a summer in riversides, forests and ruined buildings among five boys who fight over her. Brief, radiant moments in which friendship vies dangerously with love are documented by the camera on 16mm film. As the emotional lives of the young people fluctuate back and forth between anxiety about the future and the comfort they find in the natural outdoor environment of their hometown. A migrant worker, a soldier, or an outlaw: these are their only choices. Faced with the harshness of reality, the season of youth—which seemed everlasting—is sipped away by the sky.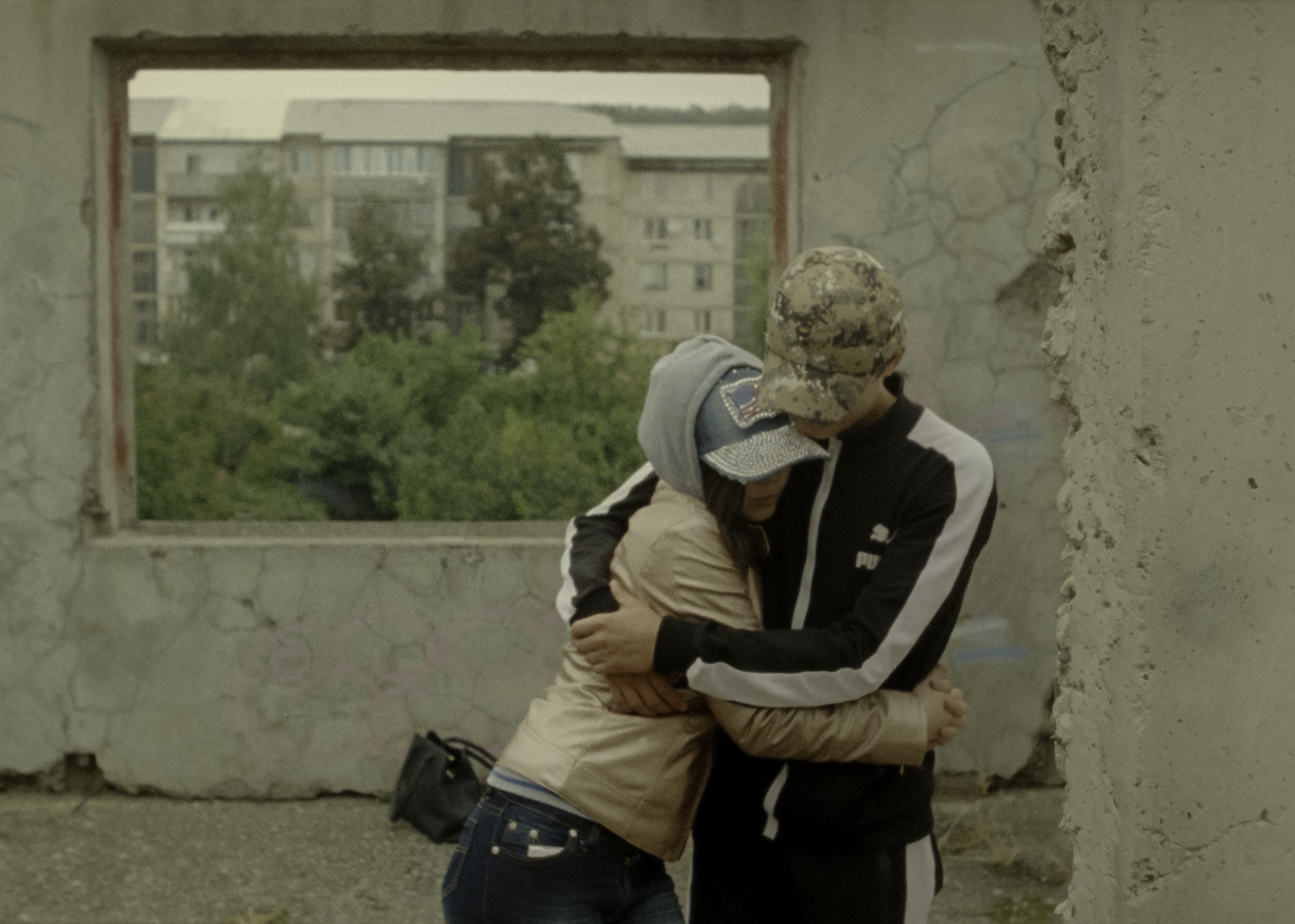 ●Director's Statement
My latest movie takes place in Transnistria—also known as Priednestrovia—a young and not yet recognized country situated in the north of Moldova, bordering Ukraine and formed in the early 1990s as a result of the fall of the Soviet Union. I asked myself how the generation born in the nineties might feel about growing up in a Soviet – inspired system that the surrounding countries turned their backs to. Going there, I realized that even if some traditions are as old as the monuments of Lenin, the young people in Transnistria today are much more influenced by modern Russia than the old Soviet state: they listen to modern Russian pop and some are even fans of Putin. And even though some don't seem to care about the political situation at all, almost everyone I met was proud to be a Transnistrian.
During may first research I met a very special group of friends. The dynamics of the group—five boys and one girl—were extremely fascinating. I wanted them to be the center of the movie. Through them, I wanted to catch the search for first love, with seventeen-year-old Tanya right in the middle of it all. The group spends most of their time outside: by the river trying to learn how to swim or climbing the facades of abandoned buildings, throwing stones through open holes in walls where windows were never installed. They are moving inside unfinished architecture and the ever-changing mood of one young person's heart inspired me towards a narrative with a free architecture and order. During summer, the arrival of their own adulthood is postponed. But the further we go into the movie and as the months pass by, the friends are confronted by society. Each in their own way, they are measured by the adult world to see to what extent they fit the norms of society.
Anna Eborn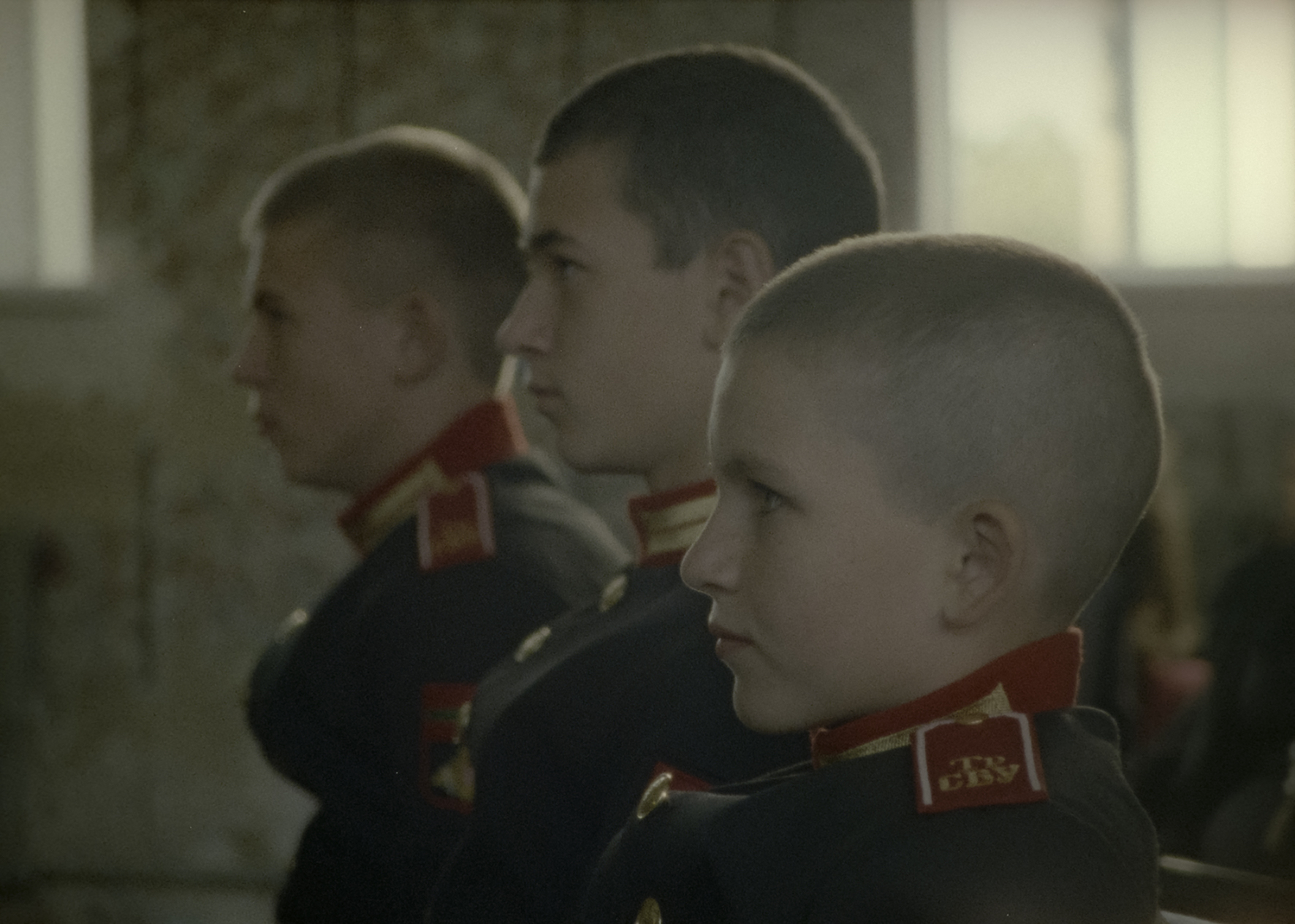 Living Amongst Lions 16:00-(single screening)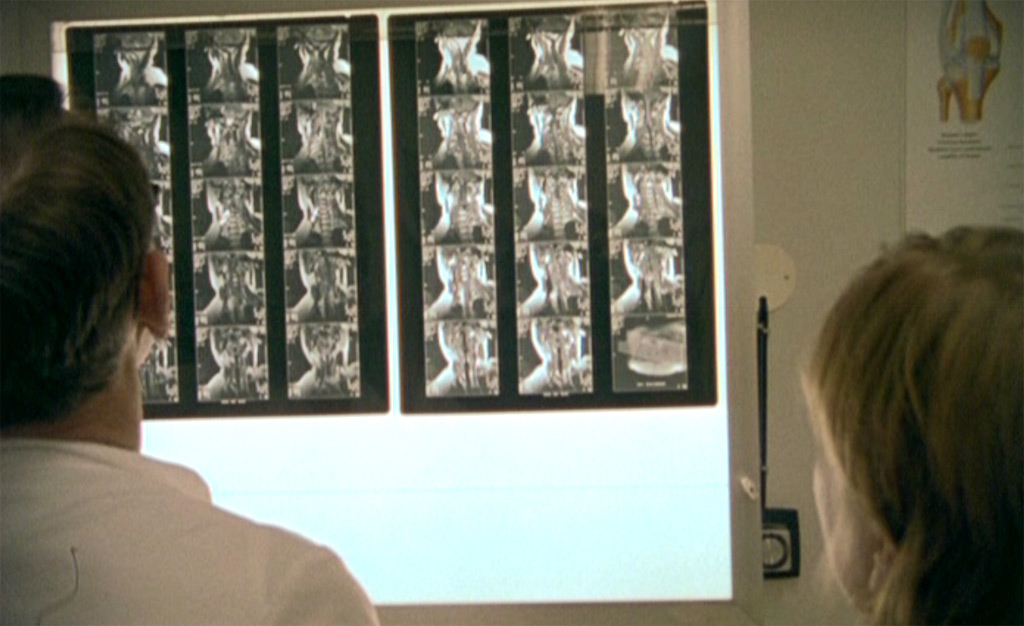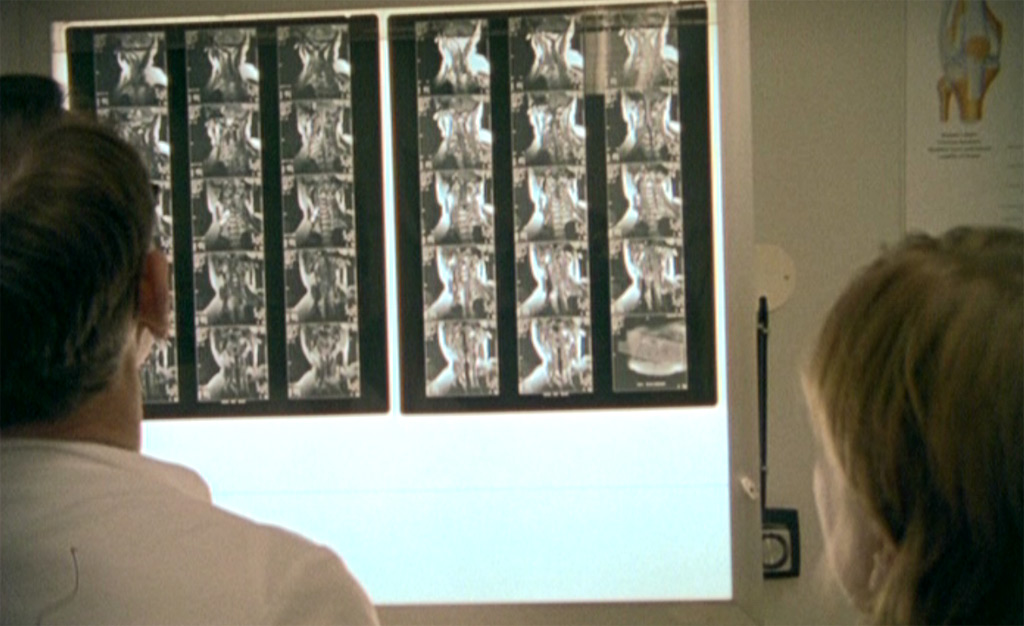 YIDFF '99 International Competition, Citizens' Prize
Dir: Sigve Endresen / NORWAY / 1998 / 83 min
●notes:
Living Amongst Lions records 18 months in the lives of three young people ravaged by cancer. Centering on 27-year-old Ingunn, 21-year-olds Lars and Kristin, and their friends, the film questions the value of life and the meaning of living through the thoughts and emotions of these three young people who face death together while still in their youth. "The best part of my life has come after being diagnosed with cancer," words of one of the three, lie heavily over the film. What suffering and disappointments accompany the knowledge that one has only a short time to come to terms with the journey towards death, especially when that knowledge is the background to light-hearted conversations with friends, crazy antics, travel, marriage and other scenes that could be from any young person's life? A documentary filmmaker since 1978, Sigve Endresen reconstructs the evidence of these young people's lives and delineates the meanings of life and death as he follows their hopes and disappointments, dreams and realities, peace and difficulties. As disclosed at the end of the film, the title comes from Karen Blixen's novel Out of Africa. Its meaning? Only those who face their own death are truly free.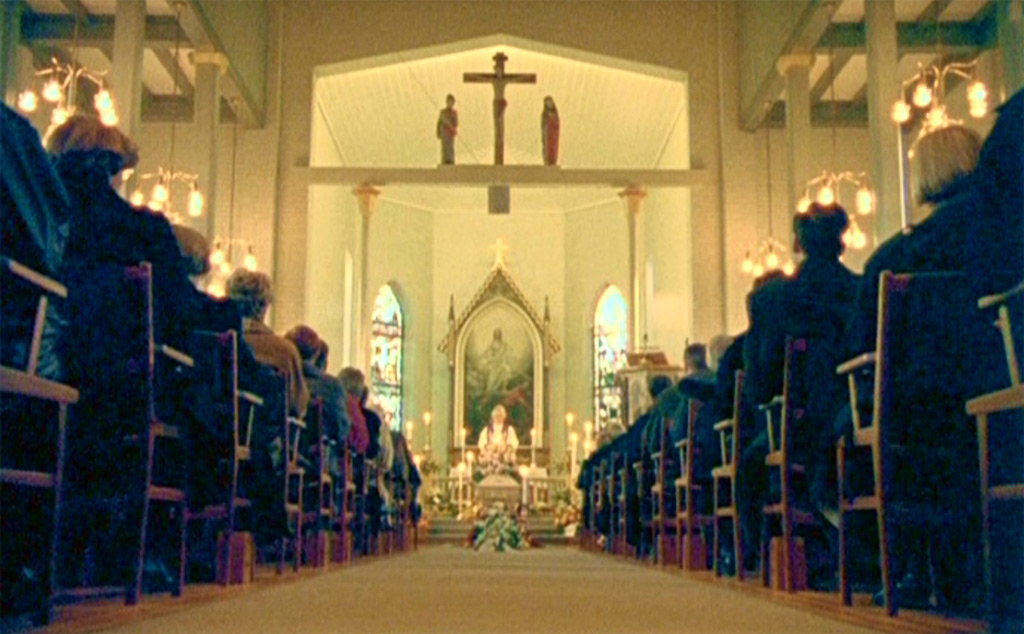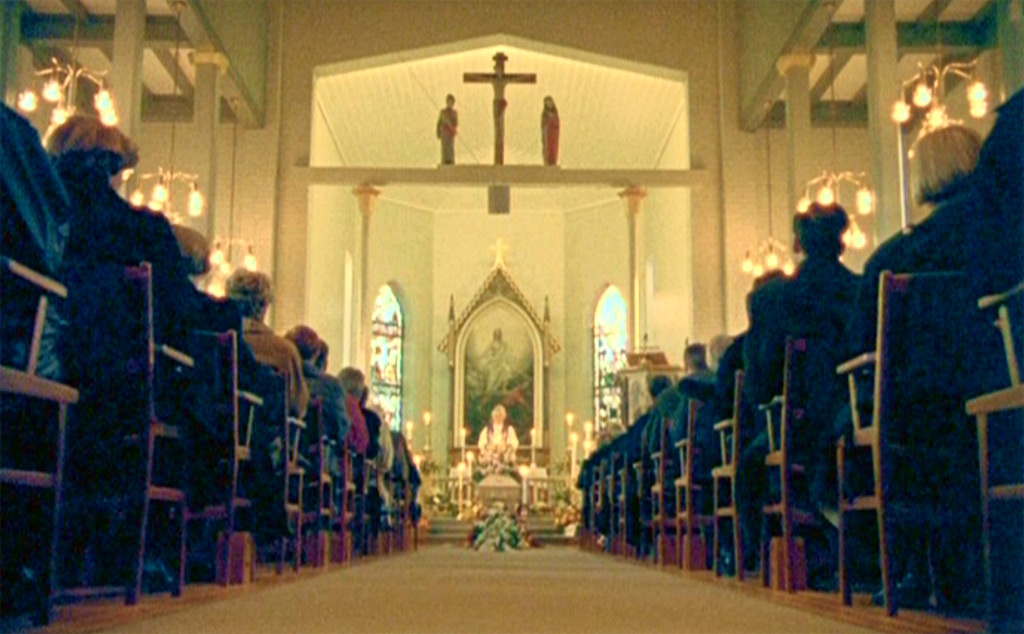 ●Director's Statement
"Did this really have to happen, in order for me to know, feel and understand the meaning of life"
(Cancer patient)
Those who say, "I am going to die," are suddenly alone. Most of us go about our lives thinking we are immortal. But by being alienated from death, we are also alienated from life. And it is not at all atypical, that we first learn to take life seriously the day we discover we are going to die. Death provokes change.
I have wanted to make a film about death for a long time. About the paradox that death gives meaning to life. And about how, by banishing death, by hiding it away in institutions, we lose an important perspective on life. I have tried to make a film about death that can be an affirmation and tribute to life.
Living Amongst Lions refers back to a scene from Karen Blixen's novel Out of Africa. She describes an episode where several oxen have been killed by lions, and her foreman suggests that they should poison one of the dead oxen, so that when the lions come to eat, they will die from the poisoned meat. Karen Blixen says that the lions should not be poisoned; they should be shot. When the foreman asserts that this is too dangerous and he doesn't dare, Karen Blixen replies, "Only that which can die, is truly free." Then she goes on a lion hunt.
I have followed several young people who have been diagnosed with cancer and told they are going to die. I have stayed with them through their process of learning to "live amongst lions." For me this is a film about their experiences, crises, growth and reflections, that can teach us quite a bit about what life is all about.
Sigve Endresen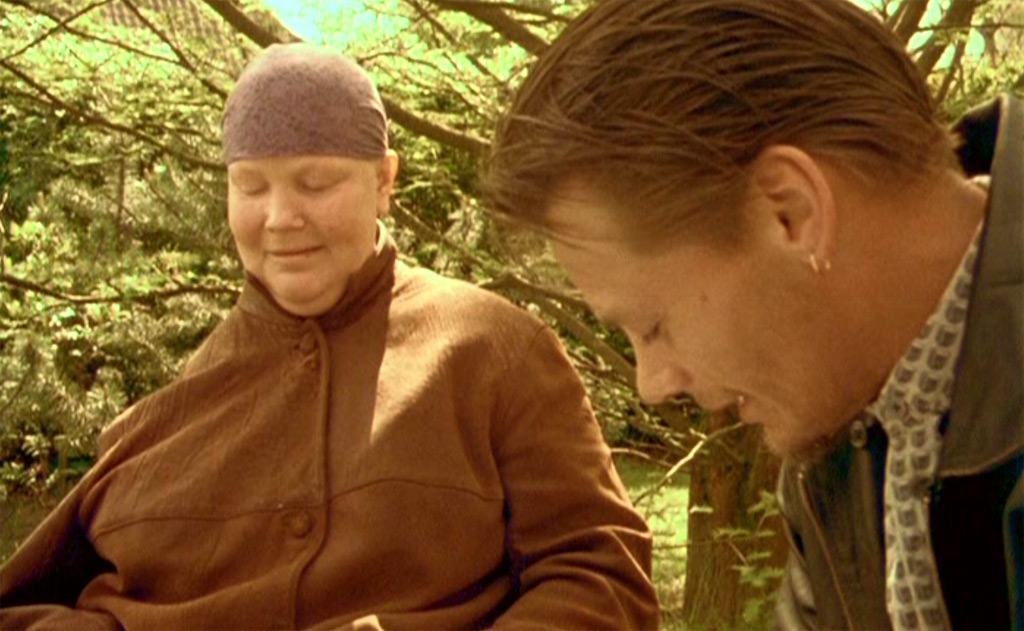 [Venue]The YAMAGATA Documentary Film Library (Yamagata Big Wing 3F)
[Admission]Free admission for members (Member's fee: free)
[Presented by]YIDFF (NPO)
[Contact]e-mail:info@yidff.jp (YIDFF Yamagata office)