YIDFF 2017 Encore Screenings Part 17
Screenings at the Yamagata Documentary Film Library present documentaries and movies rarely shown on television or in theaters, including works from the Film Library vaults.
The House on Arbat Street 14:00-、19:00(screens twice)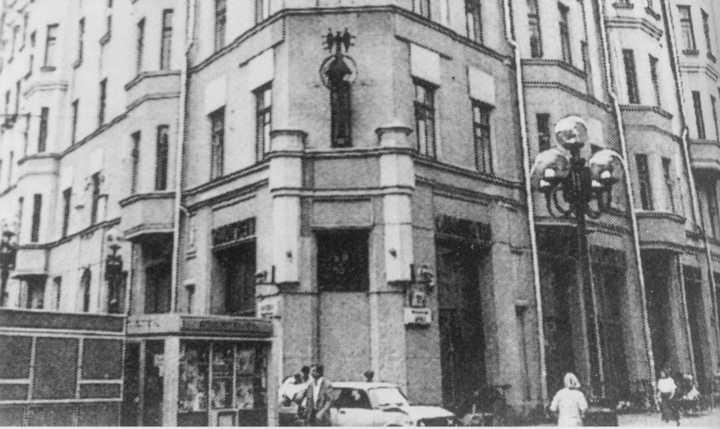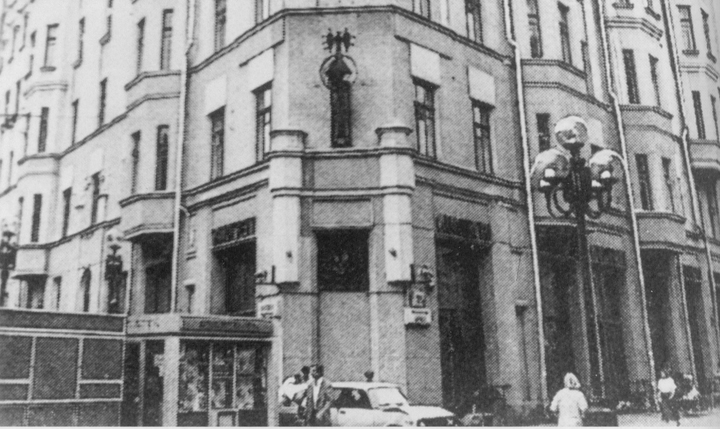 YIDFF '95 International Competition
Dir: Marina Goldovskaya / RUSSIA / 1993 / 16mm / 59 min
●notes
The story of the people who lived in the house on Arbat Street is the story of Russia in the 20th century. Built in the early 1900s, this grand apartment building was at first the residence of rich and privileged families. After the revolution of 1917, it was turned into a collective housing unit. People from different backgrounds were moved to this house and told, "From now on you will all have to live together." Through historical footage and the reminiscences of former residents—some now 98 years old—the incredible story of The House on Arbat Street comes to life.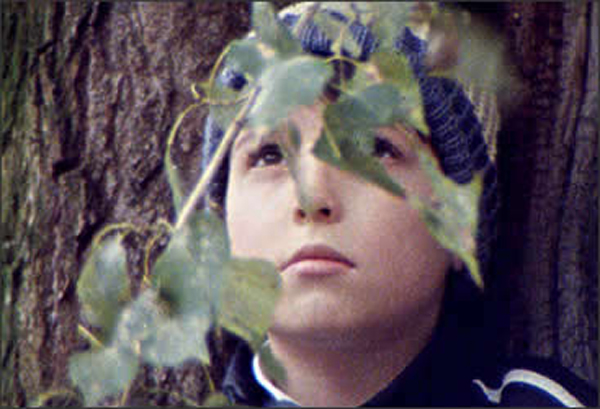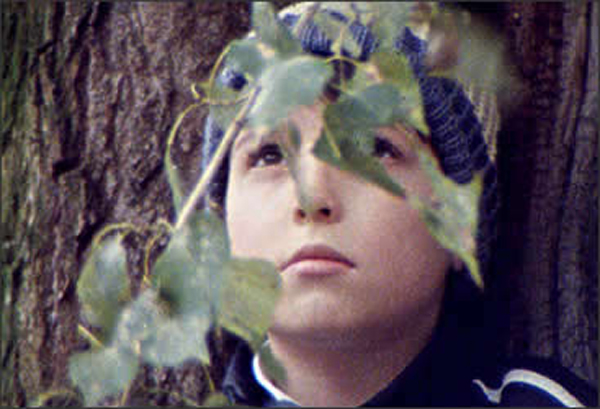 In Memory of the Chinatown 14:00-、19:00(screens twice)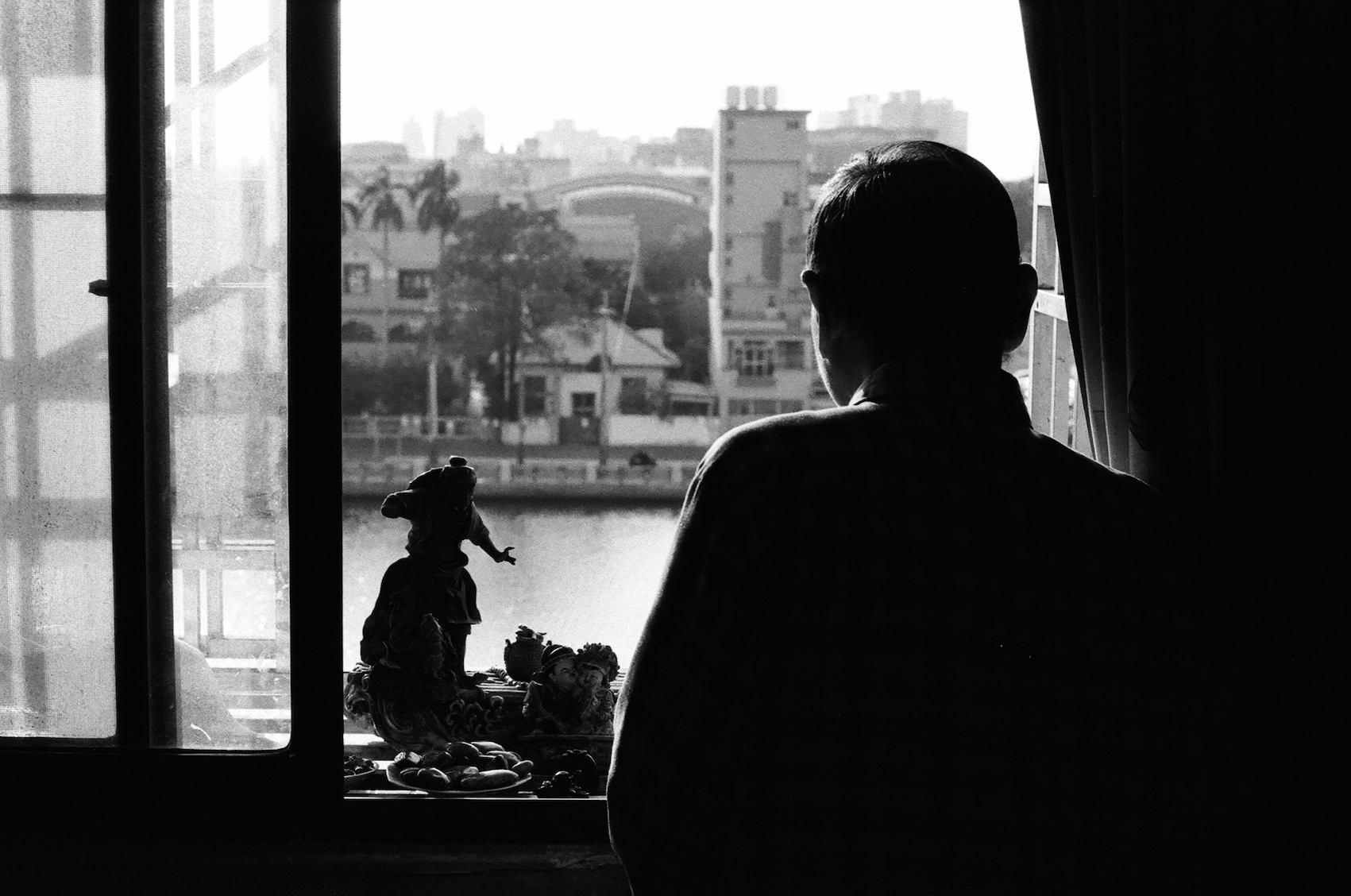 YIDFF 2017 New Asian Currents
Dir: Chen Chun-Tien / TAIWAN / 2016 / Video / 30 min
●notes
Tainan City's so-called "Chinatown," once a bustling residential and commercial complex established in the 1970s, is about to be torn down. In and around this building breathlessly awaiting its own destruction, security cameras record shuttered storefronts, and dogs sleep in their usual spots. Karaoke bar monitors shine to the sound of muttering microphones. The breathing of the ruin-like building resonates with the memories of former residents, while the current inhabitants speak of the neighborhood's vibrant past as if mourning the dead. Each of their lives is a passing chapter in the history of this place.
●Director's Statement
The existence of a building is related to the kinetic and organic development of a certain time and space. From prosperity to impoverishment, from the well organized to the dilapidated, both outer causes (such as government and urban planning policy) and inner causes (circumstances of the residents) influence a building's life and fortunes. No matter what kind of future it may face, these are the dynamic processes that build up the historical value of the building. This value is unlikely to—and should not—be wiped out if the building falls into ruin, is rebuilt, or becomes demolished.
That is why this film is largely composed using one photo after another, instead of moving images. Using moving images leads to a narrative form that keeps its pace in subjugation to the movement of time. The approach of using photographs—cutting up and sampling certain pieces of time—not only freezes the physical time flow, but also stirs up the audience's mental sense of time. I decided I'd like to erect a monument in honor of "the Chinatown" in Tainan city, with images for stone columns, and the residents' narratives as the epigraph. This is my attempt to commemorate the landscape of a place about to be lost.
Chen Chun-Tien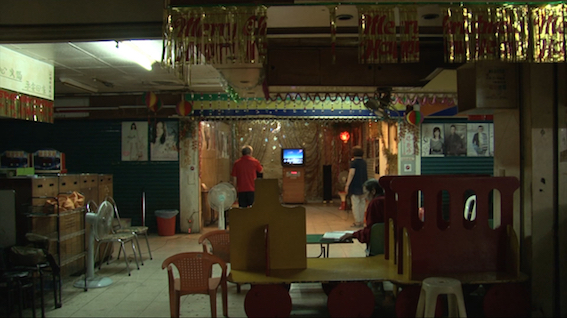 [Venue]The YAMAGATA Documentary Film Library (Yamagata Big Wing 3F)
[Admission]Free admission for members (Member's fee: free)
[Presented by]YIDFF (NPO)
[Contact]e-mail:info@yidff.jp (YIDFF Yamagata office)