YIDFF 2017 Encore Screenings Part 11
Screenings at the Yamagata Documentary Film Library present documentaries and movies rarely shown on television or in theaters, including works from the Film Library vaults.
14:00-、19:00-(screens twice)
Droga!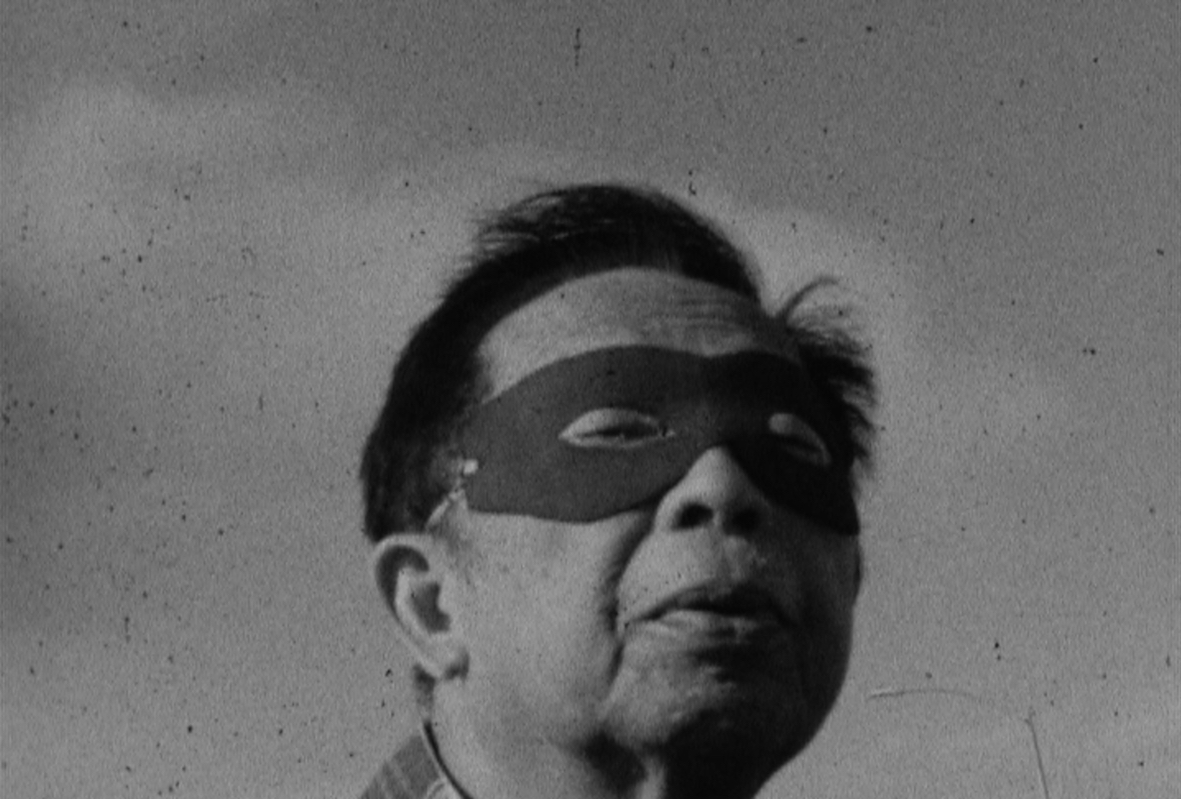 YIDFF 2017 New Asian Currents
Dir: Miko Revereza / USA, THE PHILIPPINES / 2014 / Video (Original: 8mm) / 8 min
●notes
In Los Angeles, the raison d'etre of a Filipino local captured through a mix of American culture and Tagalog language. Degraded video, a youth engulfed in noise, the ringing of Tagalog's footfalls, a grandmother's figure on video tape, the repeating rhythm of chaos—with these images, we peer into the director's mind, etched into Super 8 film.
●Director's Statement
This was in many ways my first work confronting post-colonial Filipino American identity. This film was influenced by the Manila-based community of experimental filmmakers whom I befriended at the time, and who have since become close friends and collaborators.
It was shot on Super 8 film while I was an Artist-in-Residence at the Echo Park Film Center.
Disintegration 93–96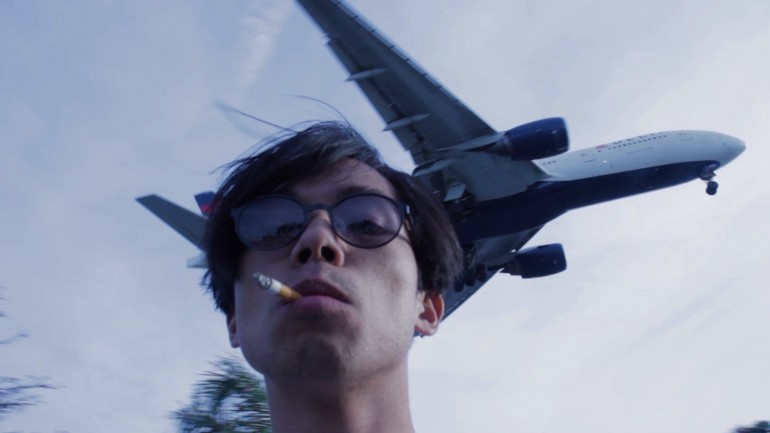 YIDFF 2017 New Asian Currents
Dir: Miko Revereza / USA, THE PHILIPPINES / 2017 / Video / 6 min
●notes
Home videos taken in the 1990s—when the director and his family emigrated from the Philippines to Los Angeles—ooze with unease and longing for home. And now. This video letter from the director's father to his family in the Philippines exposes an existence in America that has "dis-integrated." The images are overlaid with the voice of the director who was raised here, speaking American English like a ghost, coming together to make a film that forges forward at full speed at the viewer.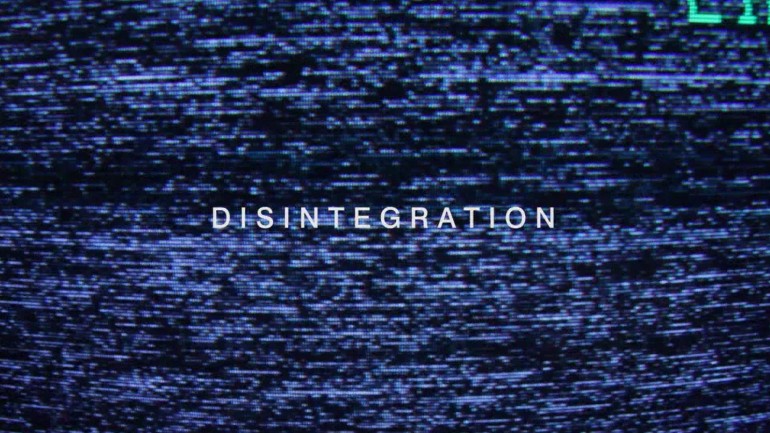 ●Director's Statement
To be an undocumented immigrant in America is a performance.
I am now exhausted of this performance.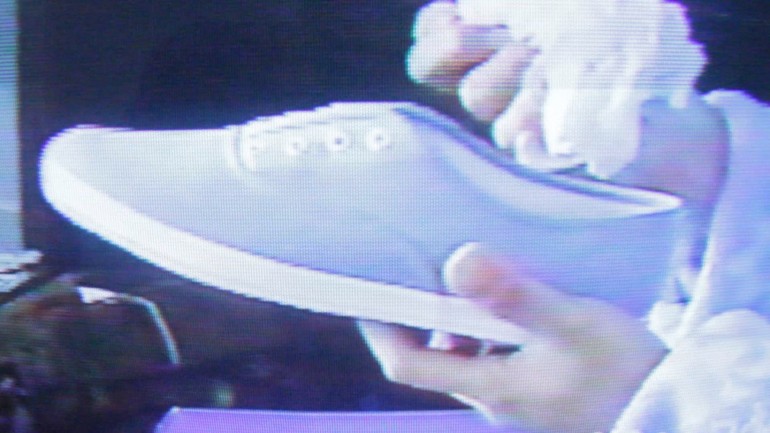 Imagining Indians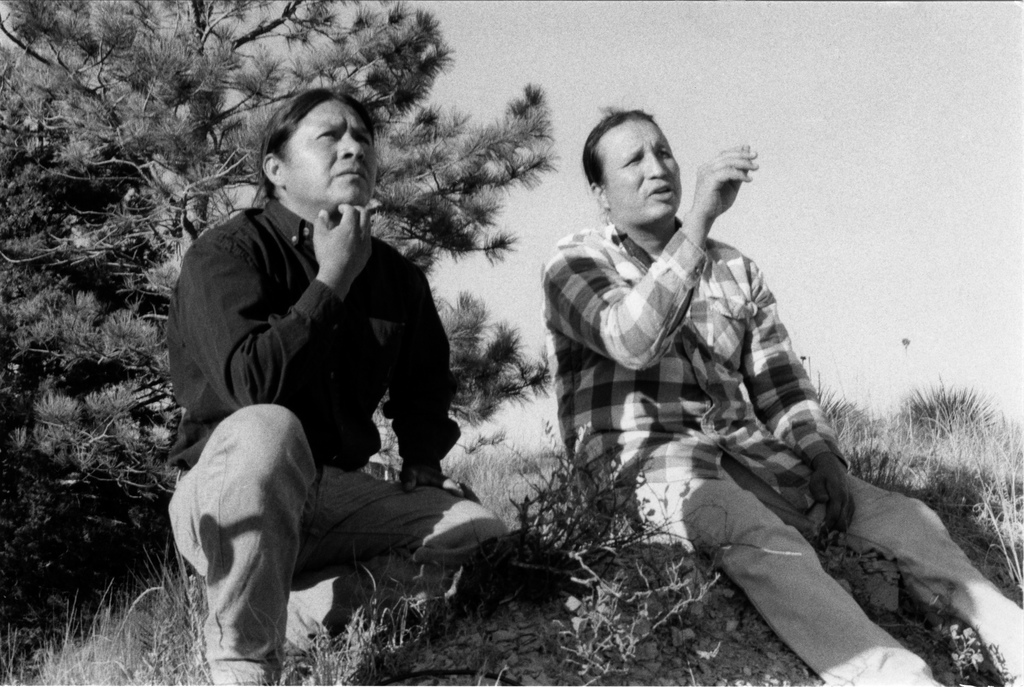 YIDFF '93 Special Invitation Film
Dir: Victor Masayesva, Jr. / USA / 1992 / 16mm / 79 min
[Venue]The YAMAGATA Documentary Film Library (Yamagata Big Wing 3F)
[Admission]Free admission for members (Member's fee: free)
[Presented by]YIDFF (NPO)
[Contact]e-mail:info@yidff.jp (YIDFF Yamagata office)