YIDFF 2017 Encore Screenings Part 10: Korea, People's Lives
Screenings at the Yamagata Documentary Film Library present documentaries and movies rarely shown on television or in theaters, including works from the Film Library vaults.
The Slice Room
14:00- 19:00-(Screens twice)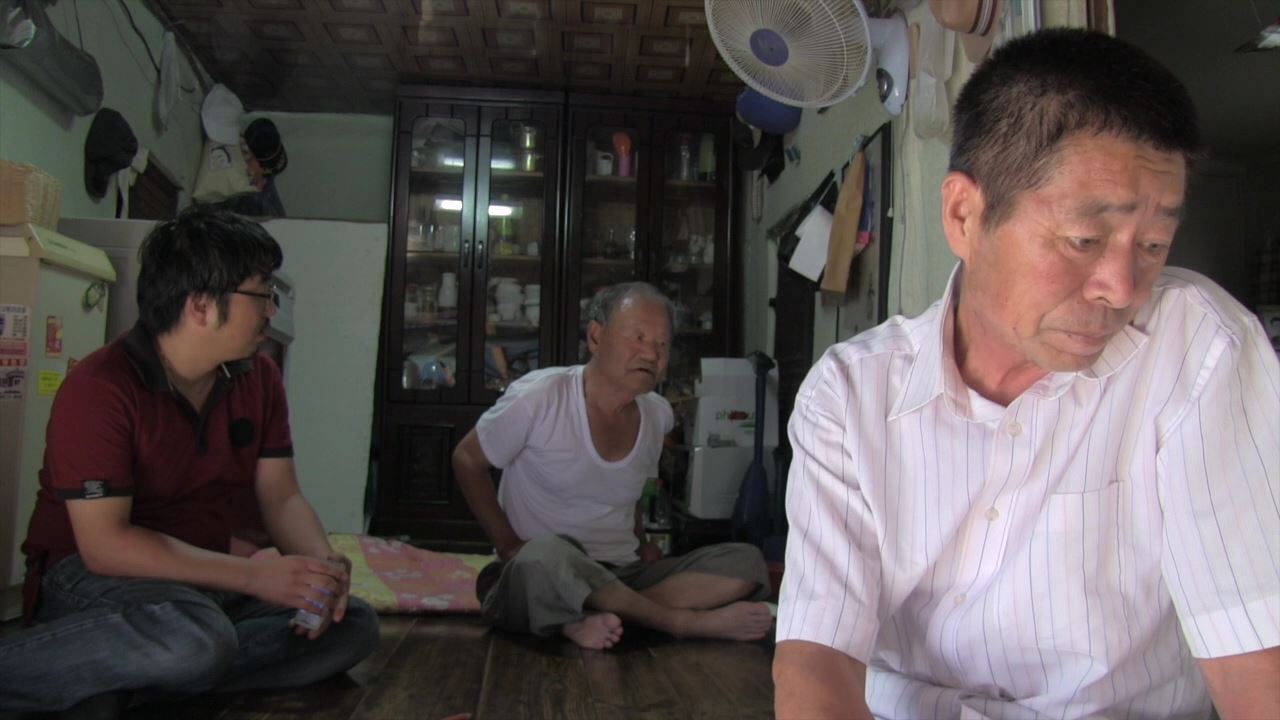 YIDFF 2017 New Asian Currents Award of Excellence
Director, Photography, Editing, Source: Song Yun-hyeok / KOREA / 2016 / 69 min
●Notes
Redevelopment threatens the jjok bang, a type of housing in a certain section of Seoul populated by people who are impoverished. Il-soo and Sun-hee, who have just started living together; Nam-sung, who has difficulty obtaining welfare payments; Chan-hyun, who struggles with depression—these characters search for a way to live a dignified life as they work with a support organization, all in the midst of a society that seems to be trying to run people against a wall, especially in the jjok bang. While living there during the shoot, the director asks simple questions that reveal the shortcomings of the South Korean welfare system.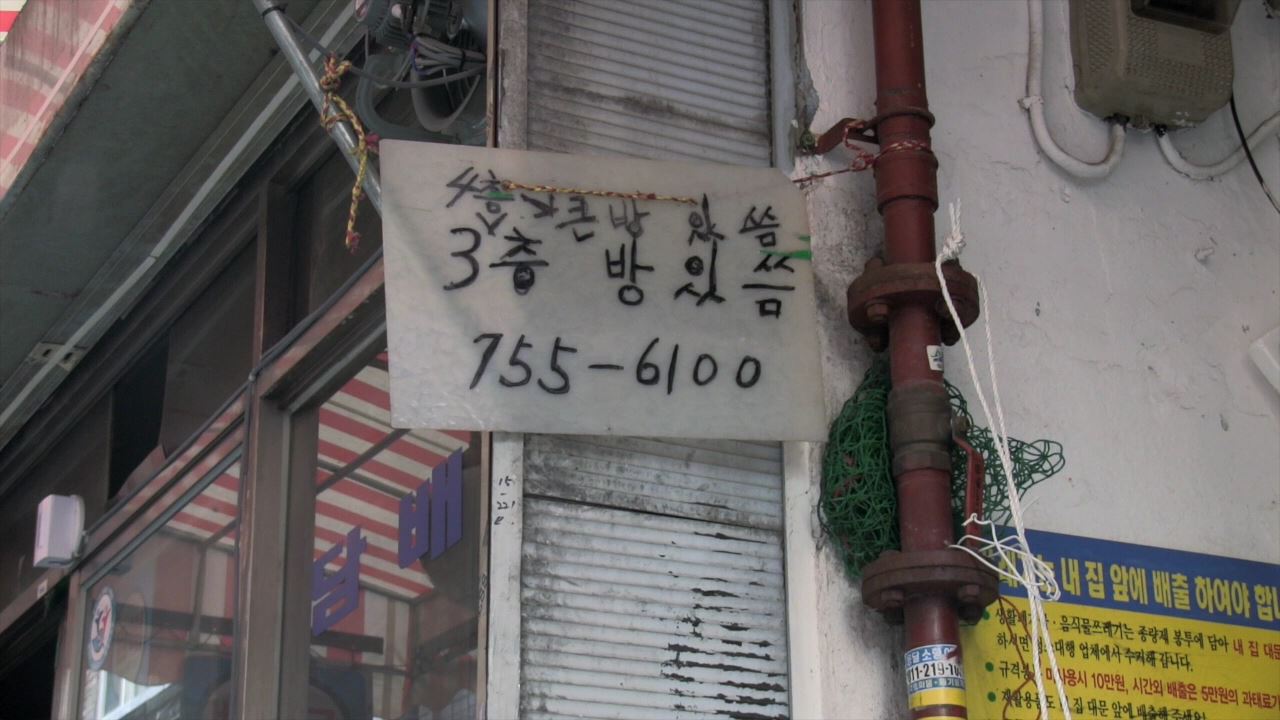 ●Director's Statement
I was born and raised in Korea. While participating in support work where I provided consultation to the city homeless, I began to want to become their mouthpiece. Even though the homeless are ever living and dying in the streets, the voice of their struggle never reaches the rest of society.
Upon witnessing the miserable poverty in Korean society, I was deeply shocked, and my heart was in pain. Something that we thought inconceivable is actually occurring in this country.
I want the chains that prevent the end of poverty to corrode. I want to do something that will unravel its tangled knots. I believe that our cameras telling their stories will at least bring a bud of hope.
People are dying on the streets even now. However, institutions seem to be perpetuating poverty—as if they intend it never to end.
Docujin will continue to wander the streets on the frontlines of poverty, recording the lives of those who are in struggle.
Song Yun-hyeok
Hurrahh!
15:30-(single screening)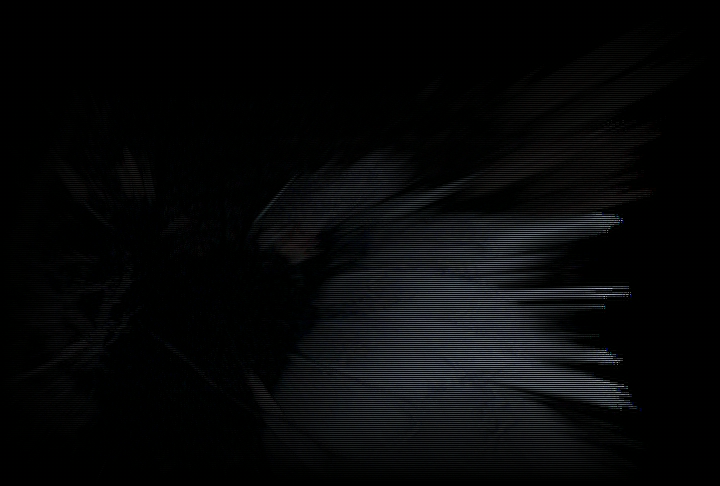 YIDFF 2017 New Asian Currents
Director, Photography, Editing: Jung Jae-hoon / KOREA / 2011 / Korean / Color / 75 min
●Notes
The camera attempts to control the viewer's gaze and emotions as it tracks, stalker-like, the daily life of a man silently at work carrying drinks through a billiard hall, and washing cars at a gas station. In a world where all sensation of human contact or language has been cut away, the sound of machinery—the only "speech" we hear—carves the rhythm of the man's life deep into our brain. The individuality of his human body erodes little by little, even while simultaneously seeking the right moment to overflow. This film portrays one man's life as he goes back and forth between home and work: a certain uneasiness infiltrates everything, and somewhere, we hear the echoes of a scream.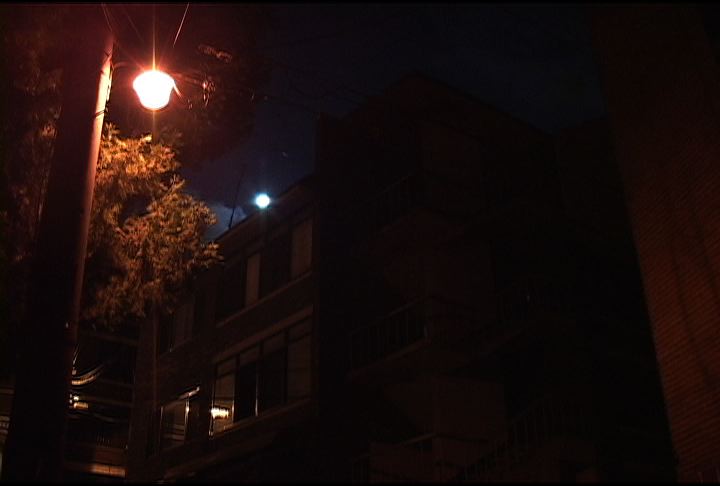 ●Director's Statement
I focused on putting mysterious energy that has no name or identity into this film. So I shaved out every social relation, emotional change, symbol, and gender. I believe our real lives are hardly able to be captured by systematic frameworks and this belief led me onto a new road, made of the senses—growling sounds from a stomach; lightning in the night; sleep talking. At the same time, this road goes towards fiction, and I thought it would be possible for some of its energy to affect the real world, if I drew the characters using documentary moments in fictional frameworks. I made Hurrahh! wishing to warmly demonstrate the perpetually destructive power inherent in people's raw expressions. Hurrahh! is both a science fiction / horror movie and a documentary.
Jung Jae-hoon [Venue]The YAMAGATA Documentary Film Library (Yamagata Big Wing 3F)
[Admission]Free admission for members (Member's fee: free)
[Presented by]YIDFF (NPO)
[Contact]e-mail:info@yidff.jp (YIDFF Yamagata office)