October 12(Fri)
Screenings at the Yamagata Documentary Film Library present documentaries and movies rarely shown on television or in theaters, including works from the Film Library vaults.
Hotel Chronicles
14:00- 19:00-(Screens twice)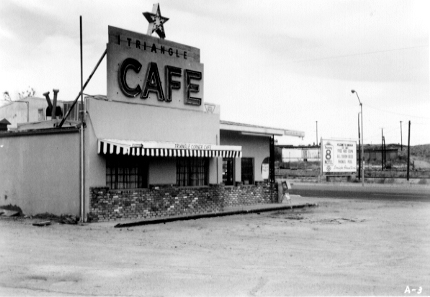 YIDFF '91 International Competition
Dir: Lea Pool / CANADA / 1990 / 16mm / 74 min
●Notes
This movie, in addition to standing on its own as an independent story, recalls other famous works in film and literature. The title, for example, could be taken as a pun on Sam Shepard's Motel Chronicles. And, the images in Hotel chronicles are inseparable from those in Paris, Texas(one of whose scriptwriters, incidentally, was Sam Shepard). Hotel Chronicles is a work after the fashion of Motel Chronicles, a combination of two popular genres: road literature and road movies.
While, with its presentations of such familiar icons as Kennedy, King, and Monument Valley, this movie can be thought of as nothing more than a collection of various stories told by various people about the American Dream as seen from the outside, It can also be thought of as a work which draws on the foundation laid down by the works mentioned above. This film, with its multiple reflections and poetic-style of narration, invites the viewer to come along on its mysterious journey of dreams.
Source:YIDFF '91 Official Catalog
●Director's Statement
For me it's a two-fold challenge. On the one hand, I would get to work on a documentary after having done fiction for the last ten years, while on the other hand, I would get to talk about the United States while having been a Canadian emigrant from Europe for the past 15 years.
I'm interested by the other and I intend to accept it. But I have to be honest: I don't really know America, I only know what I've heard about it growing up, the American myths, the feeling of being a traveller pulling out her Beaker and drawing up a hypothetical, imaginary itinerary for a trip to a foreign land. That's the America I would talk about.
I am an outsider, a filmmaker, in the midst of a difficult relationship with my lover, and with America as well. Going from hotel to hotel, from city to city, catching glimpses of truths behind windows, while not wanting to fully understand, not wanting to explain or justify my presences.
I see America as an encounter, as a road to discover, but also as an act of breaking up. Maybe America is just a reflection of my own life, like the process of painful realization.
Lea Pool
Plain Talk and Common Sense (Uncommon Senses)
15:40-(single screening)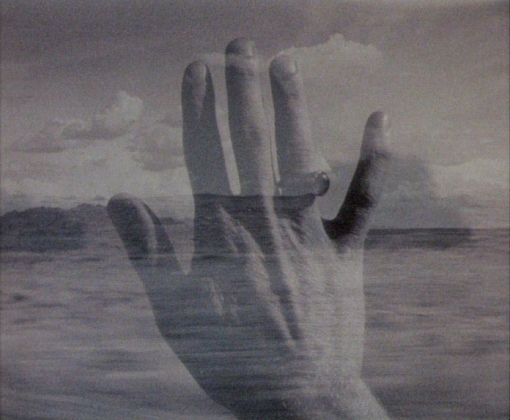 YIDFF '89 International Competition
Dir: Jon Jost / USA / 1987 / 16mm / 117 min
●Notes
Plain Talk and Common Sense starts off with an iconoclastic sequence set in a spot in the desert where two lines converge and four American states intersect. Tourists linger and mouth unintelligible gibberish which is made intelligible by subtitles. The sequence tends to run on and impatient viewers are tempted to walk out but if they do, they will miss a truly remarkable work. Jost has called his film an "essay" and he has structured it in eleven parts which roughly call into question the state of America today. It is both ironical and rhetorical, both graphic and just plain-photogenic. It is a critique, to be sure, but one made with understanding and sympathy that bespeak its title. In summing up, Jost himself appears on screen to deliver what is perhaps the best radical speech to be heard in the cinema in the video age.
Source:YIDFF '89 Official Catalog
●Director's Statement
My film is an essay-documentary which attempts to lay the foundation for an understanding of just what we mean when we say "America", or, by extension, when we speak of any nation or culture. Rooted firmly in the traditions of American literature and thought, this film draws on a wide range of things "American" : from what amount to "folklore", to a poetic rendering of American socio-political thought as well as a history of American poetry, on through to the use of government and corporate propaganda and statistics. The film unleashes a mix of methods and techniques, all intended to provoke the viewer into questioning both the form and content of the information offered. This essay finally concludes with the assertion that it is the individual who is responsible for their own acts and in turn for the aggregate of themselves, for the behaviour of the culture and society of which they are each a part.
Jon Jost
[Venue]The YAMAGATA Documentary Film Library (Yamagata Big Wing 3F)
[Admission]Free admission for members (Member's fee: free)
[Presented by]YIDFF (NPO)
[Contact]e-mail:info@yidff.jp (YIDFF Yamagata office)