Join the Yamagata Film Criticism Workshop!
Calls are open for applications to this year's Yamagata Film Criticism Workshop, which will take place during YIDFF 2017. This project will provide training in complex thinking and incisive writing about documentary cinema, while offering immersion in the lively atmosphere of an international film festival.
Participants will attend screenings of films that have been selected from the YIDFF program to represent key issues in contemporary documentary cinema. Then, participants will take part in structured, in-depth discussions of these films, led by their mentor, a well-known film critic and programmer, and joined by guests from the world of documentary. These discussions will form the basis for the writing of essays for publication after the festival.
Participants from Southeast Asia will be sponsored to receive an invitation that includes air transportation to Tokyo, train transportation from Tokyo to Yamagata, festival accreditation, and accommodation in Yamagata for the period for the workshop. Applicants from other countries will be given festival accreditation in Yamagata for the period of the workshop.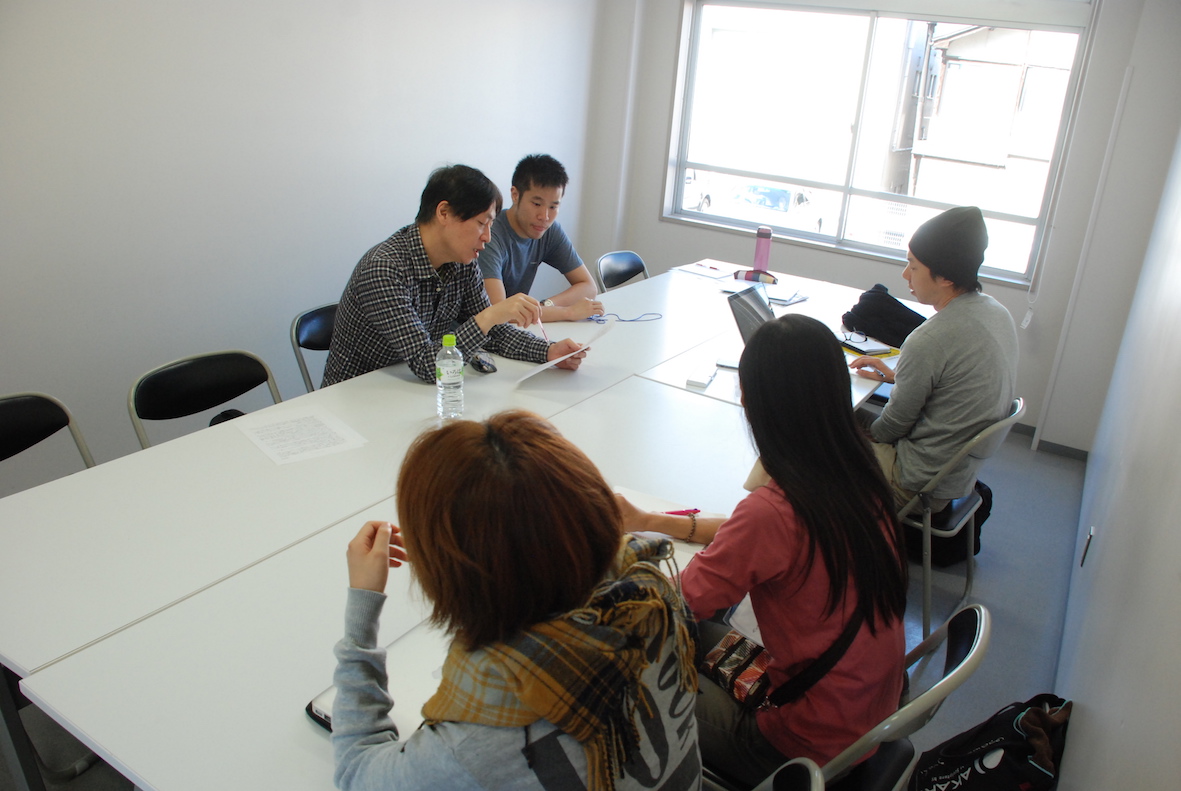 Yamagata Film Criticism Workshop overview
[Dates]October 5th(Thu)-10th(Tue)
[Place]Yamagata Manabikan(Yamagata City)
[To apply, you]
Must be able to attend YIDFF 2017 from October 5th–10th
Must be able to write and engage in discussions in English
Must commit to writing a 3,000-word essay to be published by YIDFF in late October
[To apply]
Send an email including the details requested below to <filmcritics2017@gmail.com> no later than Sep. 1st (Fri).
Name
Age
Address
Phone number
E-mail address
Self-introduction (education and employment history, with emphasis on your writing experience and your involvement with cinema)
Sample of previous writing
Essay on the theme "Why I Want to Write about Documentary" (approximately 500 words)
[Result Notification]
Applicants will be notified of the result of their application by early September.
[Mentor]
Chris Fujiwara, film critic and programmer. Chris has written and edited several books on cinema and has contributed to numerous anthologies and journals. He was formerly Artistic Director of Edinburgh International Film Festival, and he has also developed film programs for Athenee Francais Cultural Center (Tokyo), Jeonju International Film Festival, Sydney Film Festival, Mar del Plata Film Festival, and other institutions. He has lectured on film aesthetics and film history at Tokyo University, Yale University, Temple University, Emerson College, Rhode Island School of Design, and elsewhere. He has organized or served as a mentor for film criticism workshops at YIDFF, the Berlinale, Melbourne International Film Festival, the International Film Festival of Kerala, and Salamindanaw Asian Film Festival.
[Inquiries]
Send an email to <filmcritics2017@gmail.com>